Airport Taxi Services

Advanced Scheduled Transportation For, Arlington Residents & Surrounding Towns. -Rides To Logan Airport, Start At $35.- Rides From Logan, Start At $45(including Airport & tunnels tolls). For Arlington Residents, "click"- Coupon Link, For A 15% Discount, Special!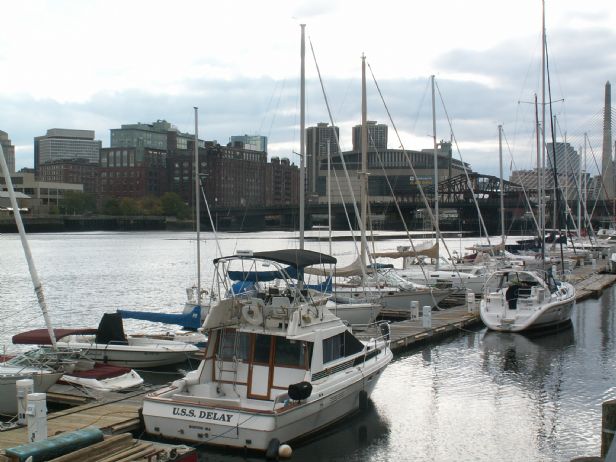 Marriott's Custom House 1 Bedroom Suites

The Custom House hotel offers a unique vacation experience with elegant suites with separate living areas, kitchenette with microwave, refrigerator & master king sized bedroom. Located in the heart of Boston overlooking Boston Harbor near the famous Faneuil Hall.